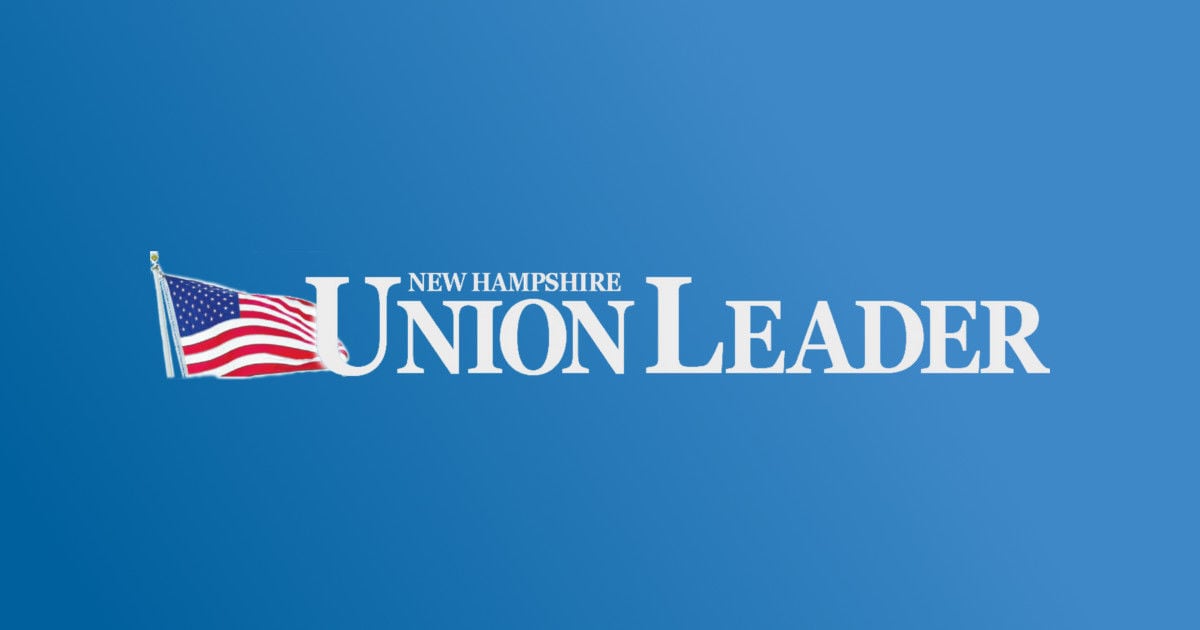 Looking for some CBD oil for the holidays? It won't be hard to find. It's the first holiday shopping season since Congress legalized hemp, and products derived from its oil are being sold all over the place.
The oil — which is said to relieve a host of ailments — has exploded onto the health and wellness scene in the last few years. Sales of CBD have nearly quadrupled since 2015 and they're projected to hit $1.8 billion by 2022.
The product got a particularly large boost from the farm funding bill Congress passed at the end of 2018, which officially classified hemp as an agricultural commodity and removed it from the federal controlled substances list.
"Good lord, that really took our business to a whole other echelon," Brandon Gadles, president of Boston Hempire, a wholesaler and retailer of hemp and CBD products, told me.
Gadles says his company's sales of CBD products are about seven times more now compared with the start of this year. He expects they'll generate $2 million in revenue this year for the company, which sells in about 2,500 stores, mostly in New England.
Boston Hempire was already selling some CBD oil before Congress legalized hemp (previously, the government didn't habitually enforce federal laws on it). But Gadles feels the measure gave the industry a major boost by making consumers feel more confident in buying the products — especially from small businesses such as his own.
The farm bill "is really what increased production," Gadles said. "Once that bill started to product the industry on a federal level, people got more comfortable ordering from small businesses."
The projections for CBD sales aren't hard to believe after hitting the mall and surfing the web for gift deals. I learned that you can buy CBD oil as a deodorant-type stick. Or as lotion. Or as ingestible powder, pills and gummies. You can buy CBD-infused coffee, water and juice. You can buy CBD dog treats and bath bombs.
The place where my husband gets his hair cut was even selling CBD hair serum (he didn't purchase any).
Just look at the number of internet searches for CBD oil. Hardly anyone was Googling "CBD oil" five years ago. But there were 6.4 million Google searches for "CBD" in April, and searches increased 160% in 2018 compared with 2017, according to a research letter published last spring in the Journal of the American Medical Association.
CBD oil is an essential part of marijuana, but it's not the part that produces the "high." It's derived directly from hemp, which is a form of the cannabis plant. Until the past year, most hemp sold in the United States came from Canada, where growing industrial hemp has been legal since 1998.
The popular oil has some clearly documented benefits — and a lot of unknowns.
It has been shown to be highly effective in treating childhood epilepsy syndromes such as Dravet syndrome and Lennox-Gastaut syndrome, which are so severe they don't typically respond to anti-seizure medications. Last year, the Food and Drug Administration approved Epidiolex as the first-ever marijuana-derived medicine, which is used to treat these conditions and contains CBD oil.
Preliminary data from small clinical trials have also suggested that applying CBD oil to the skin could be effective for treating chronic pain — such as the pain from inflammation experienced by patients with arthritis — and may also help those with insomnia or anxiety.
If you believe all the Black Friday and Cyber Monday marketing, the oil can solve numerous other health problems. But take a pause before you buy it for everyone on your gift list.
There's much scientists don't know about potential benefits from CBD oil. Because of a lack of research, there are still many questions about which conditions it might be most effective at treating and the optimal dosages. There are also some known, negative side effects, including nausea, fatigue and irritability.
The FDA is taking a cautious approach (too cautious, some argue) to the oil, warning that too little is known about its effects and side effects. Last week, the agency sent warning letters to 15 companies the agency says were violating federal law by marketing the products to treat diseases or for use as dietary supplements.
The agency also released a consumer update about CBD, saying it cannot recognize the ingredient as safe or approve products that contain it under more research is carried out.
"Many unanswered questions and data gaps about CBD toxicity exist, and some of the available data raise serious concerns about potential harm from CBD," the FDA wrote.
Boston Hemphire wasn't among those 15 companies. Gadles said the company gets hundreds of emails a day from customers asking whether CBD products will cure their depression or other illnesses, but the company directs its employees to avoid making any such assurance. He said it's "disheartening" to see other companies making unsubstantiated claims because it could eventually lead to stricter government regulation.
"We make absolutely no claims," Gadles said. "We don't guide anyone in any which way."
Source: https://www.unionleader.com/news/health/tis-the-season-to-buy-cbd-products—/article_98b360d9-3b79-54a5-93f7-77724f2df3cc.html